Subaru Impreza 2006
These are some pictures of the recently(in July) facelifted Subaru Impreza.

I think the front looks a tad awkward with the
three piece grille..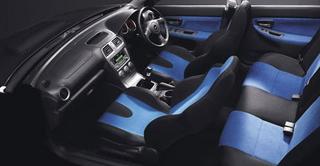 Th
e int
erior is better this time, but still its
nothing to shout about.
This is after all a Rally car replica so all out luxury is not expected..
The classic butch styling of past Imprezas is retained, although some parties have
complained that the new look is too 'feminine'.. What do you guys(or girls) think?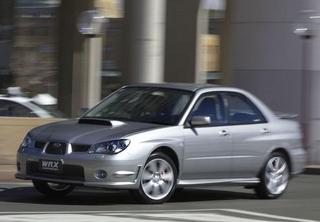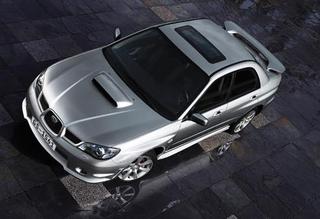 Me, I'd say its a job well done by Subaru. The car looks fresh, and in my opinion its way
better looking than t
he previous model.
We will have to wait a while to see how it fares against its natural rival, the Mitsubishi Lancer Evolution IX.