Greetings from London...
Hey people! IceShaun here.. and london isnt cooler than me :P

Anyway - while I'm settling to life in some of the most busiest cities in the world, I can still find time to chat with ppl in msia and blog here. SO other ppl! plz do the same - whether you're studying in msia or overseas country.. post something here..

Here's some pics...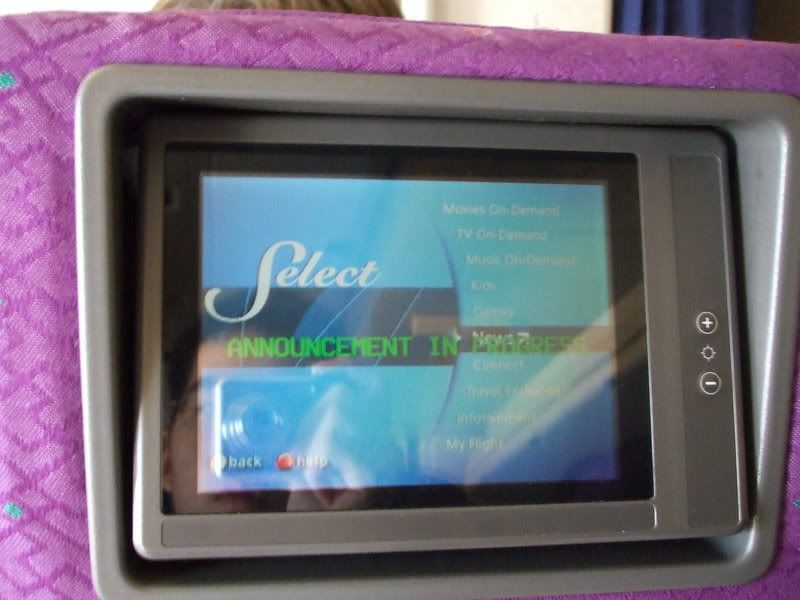 I was looking at this for more than 13 hours... OMG - the games in MAS sucks big time! DO NOT get a MAS ticket if you're hoping for cool games to play on the way to your destination.
Food and drinks on the way there. This isnt my table btw. It's Lehong's.. haha messy guy...
This is me.. cool huh? The poser titles lives on!!!! POSER
Er.. this is Lehong.. I have no comment for this picture.. MOVE ON plz!!!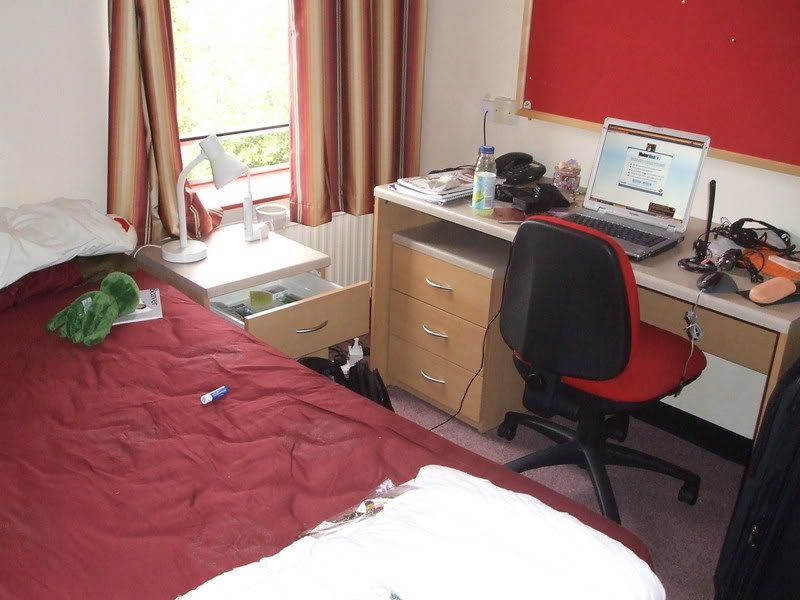 Check it out ppl!!! My half of the room :) Lotsa electronic gadgets on the table.. hehehe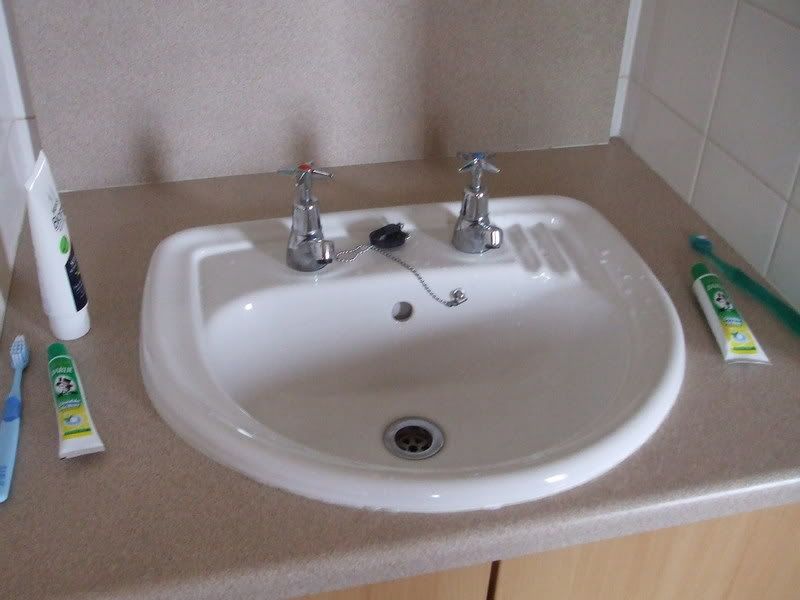 The basin.. we both use the same toothpaste.. SWT - sigh, But I use an electronic toothbrush.. muahahaha